Dear CPDC Members:
If you attended today's CPDC Membership meeting, you heard the good news that we have reduced the funding gap needed to fully fund the $10.3 million Rail Park construction project to just over $200,000. We'd like to close that gap by the end of the summer, and with your help, we can do that even sooner!
This morning we also released a short video, donated and produced by Urban Engineers, on the progress of the work. View this 90 second video. We hope it will inspire you to make a contribution today.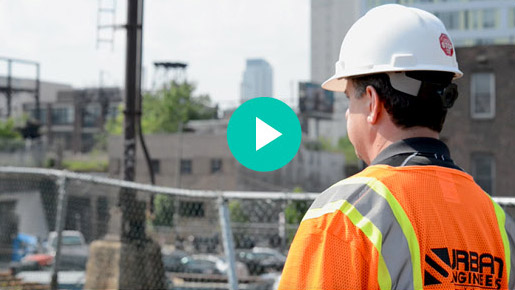 Donations to the Center City District Foundation can be sent to me at the address below. If you are interested in directing your contribution to a particular item, like a tree, bench or swing, please check out our Rail Park Benefactor Program here: centercityphila.org/foundation/our-work/viaduct-rail-park/rail-park-benefactor-program
The Rail Park will soon become our city's newest green space, transforming the Callowhill neighborhood into a vibrant area of greater Center City. You can be a part of making this happen!
Thanks in advance for your generosity.
Best,



Nancy Goldenberg
Vice President of Planning & Development
Executive Director, Center City District Foundation
Center City District
660 Chestnut Street
Philadelphia, PA 19106
p: 215.440.5523
ngoldenberg@centercityphila.org